Missfits Custom Leather
Just like the products made by Victoria Miller, Missfits Custom Leather workshop is entirely unique. Her very own playground for two years now, using leather to make personalised pieces that are completely one-of-a-kind.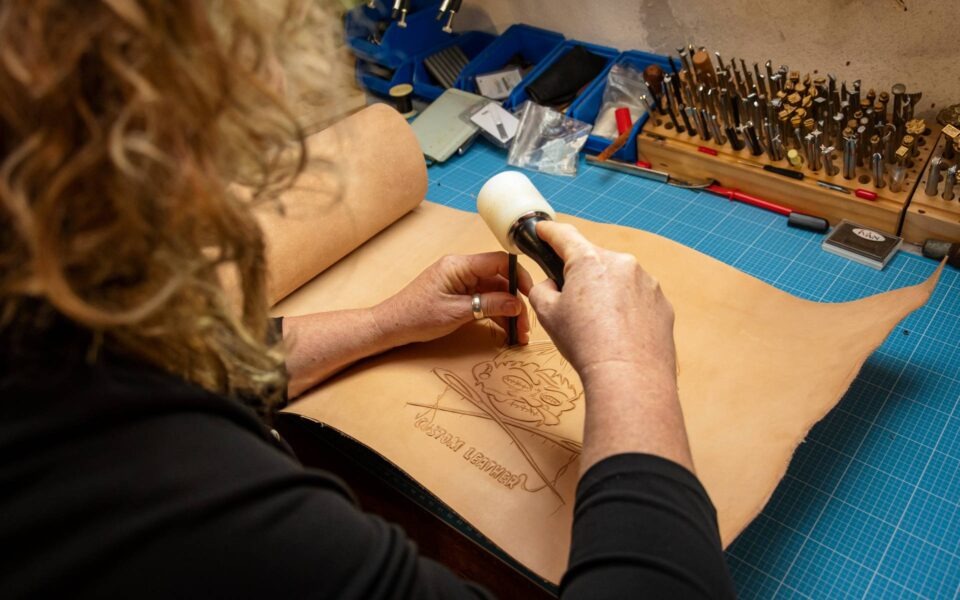 No one could have predicted that this would be where Victoria Miller, known to everyone as Vicky, would end up. "I had been working in IT finance as an analyst for more than 20 years, first in the United Kingdom and then in Luxembourg," she explains. "After so many years, I felt like making a change." Her husband had been a member of a vintage car club for many years. Several members of this club wanted to see their car interior restored while adding a touch of originality.
"It was then that I started looking into refurbishing the interiors of these vehicles. I went back to the UK to take courses in leatherwork and refurbishing car upholstery," explains Vicky. After returning home she set up her business in Germany, for more convenience, especially from an administrative point of view. After two and a half years, Vicky received an offer from her former company offering her a position in the finance sector. Following this and noticing that more and more people were opening businesses in the restoration of car upholstery, she closed her business in Germany and rejoined the IT finance sector. During this time, she continued to train in leatherwork. "In particular, I underwent training to learn how to make dog collars and practice leather stamping… I did a lot of reading and online research." continues Vicky.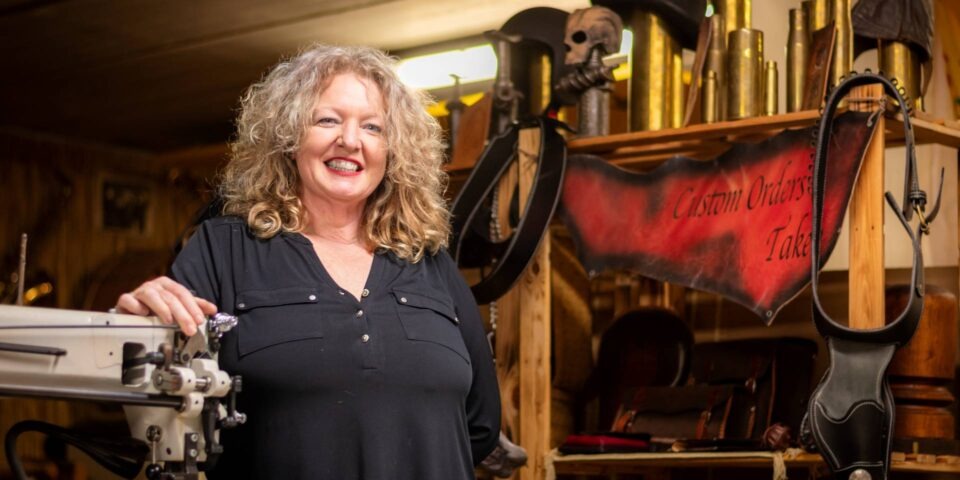 A successful transition
"At the time, the company I worked for as a consultant was downsizing and the amount of work had increased dramatically. It was horribly stressful. I was 52 then, and I told myself that I didn't want to do this until the end of my working life," explains Vicky. She then submitted a request to the Ministry of the Economy to start her business on Luxembourg territory, justifying her expertise with her years of business in Germany. Her request was approved and so Missfits Custom Leather was born. Victoria has no regrets about her decision. "I love what I do, the people I meet on a daily basis, and the fact that I can work from home, with my dogs close by."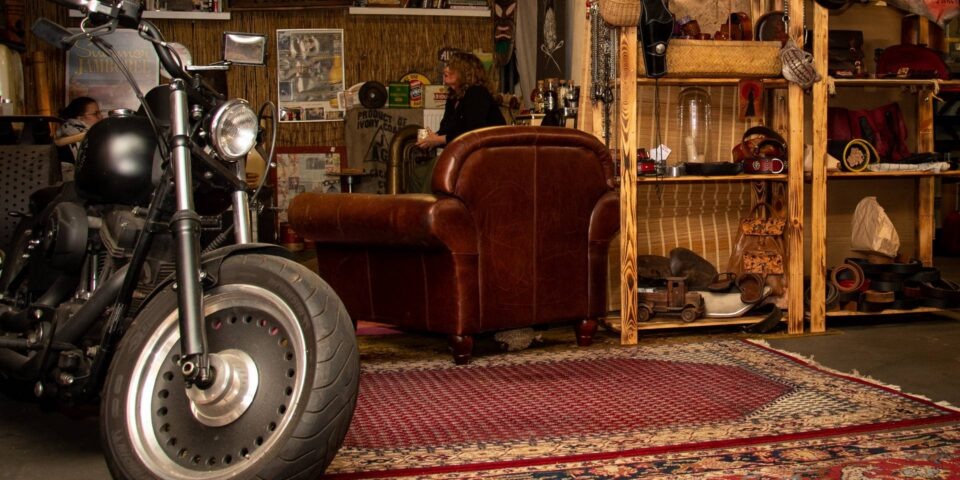 Unique pieces and growing success
Nothing is off limits for Vicky. "When a customer arrives with a request for a product that I have never made, I test things out and experiment, until I achieve the desired result." Cigar cases, motorcycle saddles, bags and even gun cases… The designer's pieces are very diverse. "I never could have imagined creating gun holsters. The opportunity came up at a western convention. Now I'm even taking a course to improve my skills in manufacturing these types of products," she explains. In fact, Vicky Miller is constantly training and perfecting her techniques. From year to year, her clientele grows and diversifies. Her wishes for the next few years? "To continue improving my skills, offer quality products and obtain some recognition for my work", replies Vicky.