Jos & Jean-Marie
Proud to support 100% Luxembourg produce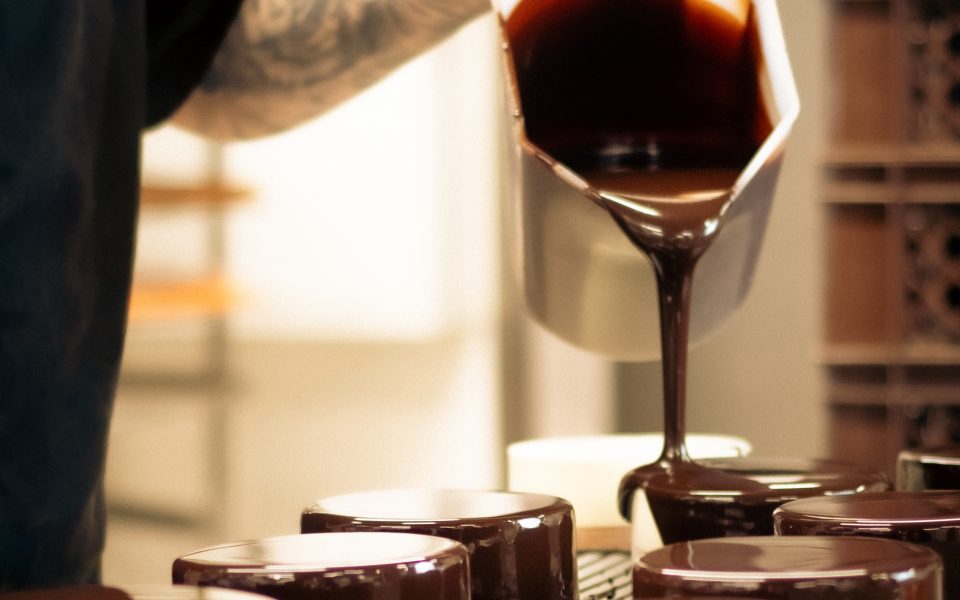 Since it was founded in 2002, the Jos & Jean-Marie bakery brand has grown to a total of 18 stores and 200 employees.  Despite the exponential growth of the business, the two founders place authenticity and craftsmanship at the heart of their production process.
The story of the boulangerie-pâtisserie (bakery-pastry makers) Jos et Jean-Marie is first and foremost a story of a passion: one that began when two brothers learnt the trade from their two baker uncles.  Move on 20 years, plus some hard work, and the boulangerie-pâtisserie Jos & Jean-Marie has become a 'made in Luxembourg' success story. Today, they have 200 employees, working in 18 stores across the country.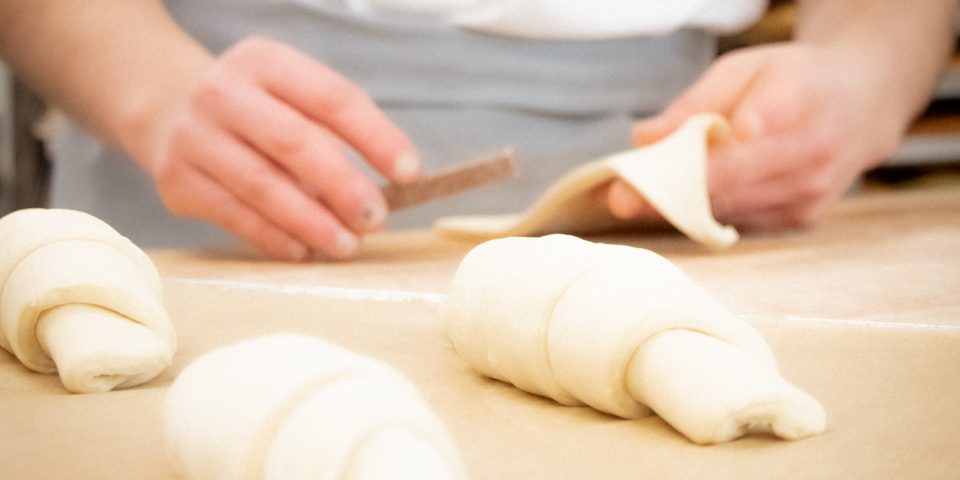 "Despite this growth, it is essential for us to keep our authenticity and preserve our craftsmanship at the heart of our production process", says Jean-Marie Neuberg, CEO of Jos & Jean-Marie.
The two brothers also owe their success to respect of the products they use.
"We encourage the use of 100% local products.  For example, butter, milk and cream come from Luxlait, flour from the Moulins de Kleinbettingen and seeds from the Upper Sure Nature Park", continues the CEO of Jos & Jean-Marie.
The brand is well-known across the country for its inimitable "huit" (a custard-filled puff-pastry shaped in an 8), and for their Fairtrade chocolate-filled croissant.
All the better for our tastebuds!