Zeilt Productions: from Luxemburg to Hollywood

 

 
Propelled to the forefront of the world stage thanks to the Oscar for best animated short film in 2014 for Mr. Hublot, Zeilt Productions has had success after another since then. Based in Foetz, the production company embodies Luxembourg's ingenuity and know-how.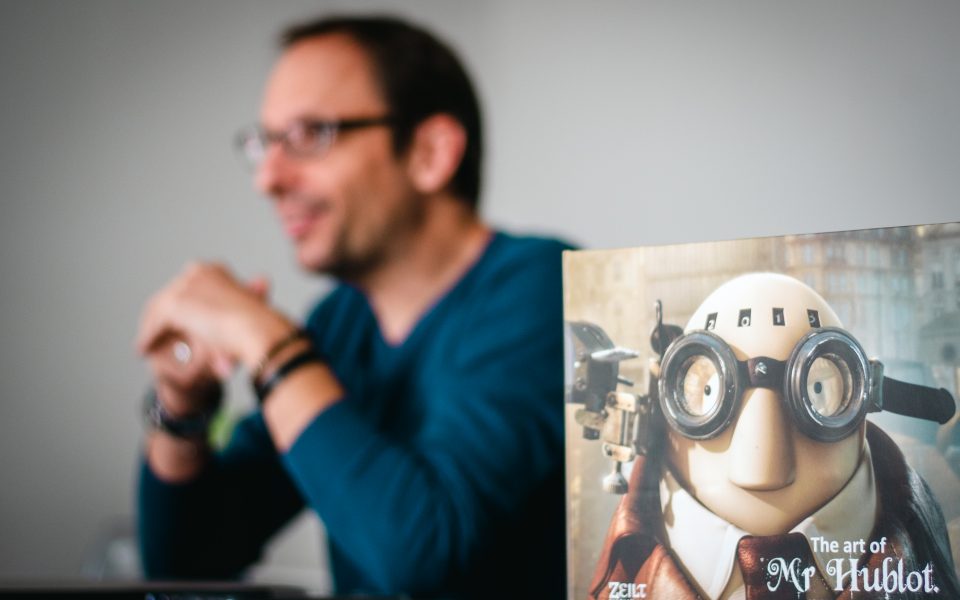 One evening in 2014, alone in his office in Foetz, Laurent Witz, founder of Zeilt Productions, received an email that would change his life and that of his company, created a few years earlier. This message announced that Mr. Hublot, his latest production, had been nominated for an Oscar at the tremendous American film festival. A few months later, the verdict was in: his film won in the best animated short film category.
However, the story of Zeilt Productions began long before this high point. "After my research at the Beaux-Arts in Metz, I worked in Paris and London, explains Laurent Witz. In 2001, I returned to the region, where I started working in several animation studios. Little by little, I wanted to develop several personal projects. When I couldn't find anyone to support them, I decided to create my own structure. That's how Zeilt Productions was born in 2007."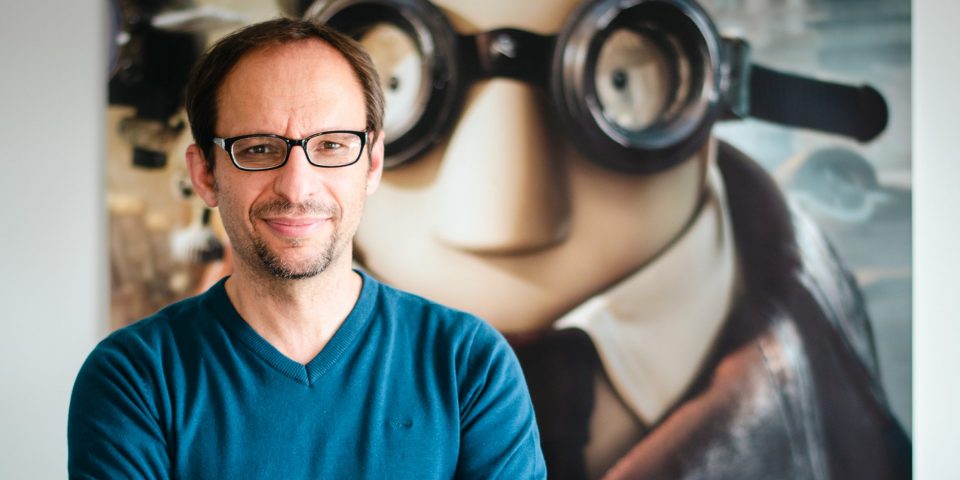 From advertising to directing a film
At first, Zeilt Productions provides services: commercials, work for some video game groups like Ubisoft, etc. This allowed the company to invest in original productions, and finally, in 2010, the project Mr. Hublot was born and supported by the Luxemburg Film Fund. The follow-up – with the Oscar win – is history. Is this enough to put Laurent Witz's team under a lot of pressure?
"Not really, continues the producer. I've always worked step by step. The fact that we won the Oscar is a tremendous achievement, which some people only reach at the end of their career. I think it's already done (laughs)! I'm now focusing on new projects without feeling trapped in my creativity by the weight of this award."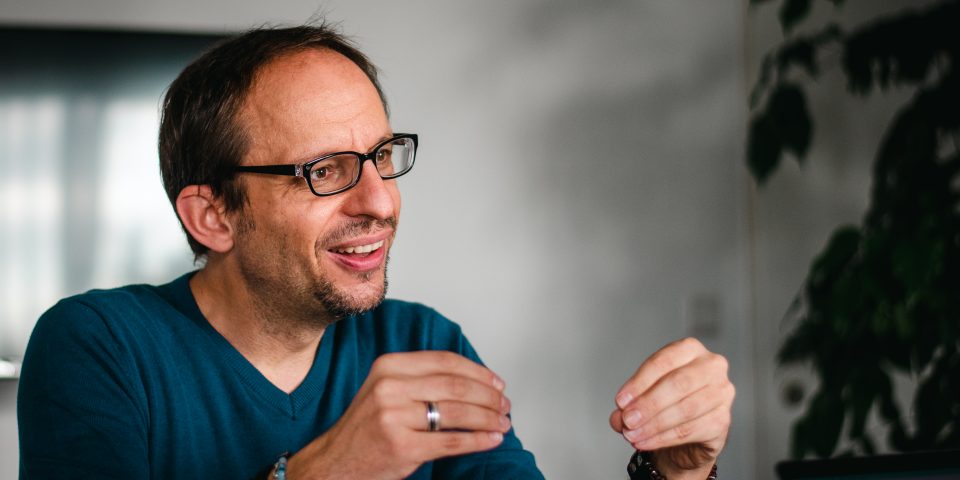 With its team of about thirty people, plus a series of freelance designers, Zeilt Productions has already had other successes: a film on organ donation for the State of New York, another on the promotion of equal access to education for an Australian company, animation series such as Barababor, Deep in the Bowl or Nächst Statioun (sold as far away as Brazil, Canada or China) …
"I am extremely proud of these realizations because they make Luxemburg known worldwide," concludes Laurent Witz.