Waves makes sustainability visible

 
Working with the Luxembourg-City Incubator since 2019, Waves offers a sustainability management platform that allows entrepreneurs to have a clear idea of their products' total carbon footprint.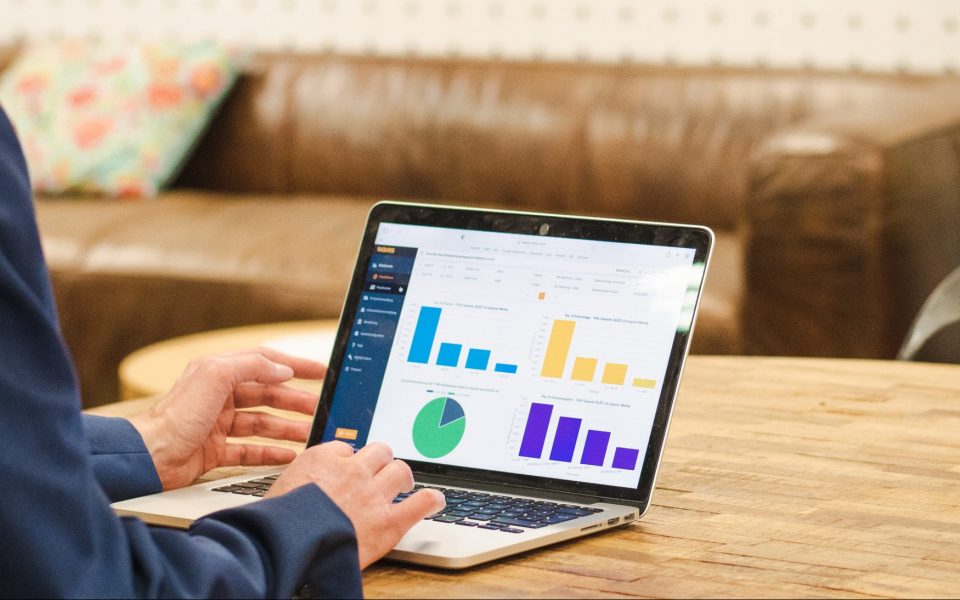 How can you make a business more sustainable? Many entrepreneurs have struggled with this question: but before it can be answered, it is necessary to have a sufficiently precise overview of the business' current situation, and its CO2 emissions in particular. Waves was created with the aim of helping companies better understand their carbon emissions, throughout their supply and production chain.
"We had acquired quite a lot of experience in the environmental, social and sustainability sectors, and we wanted to leverage that by using the full potential of digital tools", Armin Neises, CEO of Waves, said.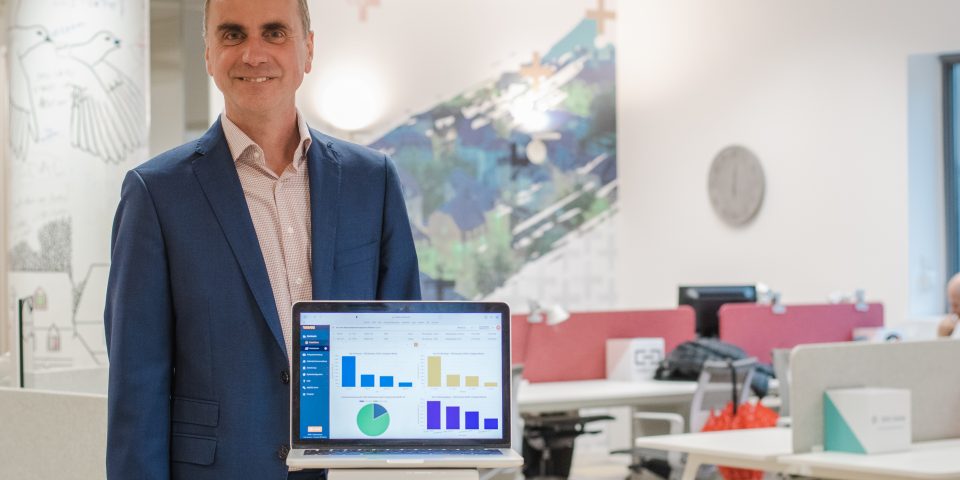 The result is a sustainability management platform that allows companies to calculate their carbon footprint easily, thus making their sustainability efforts visible. Modules are designed to meet the needs of every business sector, starting with the logistics and transport sector, a major emitter of CO2. Waves is already working with 8 clients and intends to continue to develop from their Luxembourg base.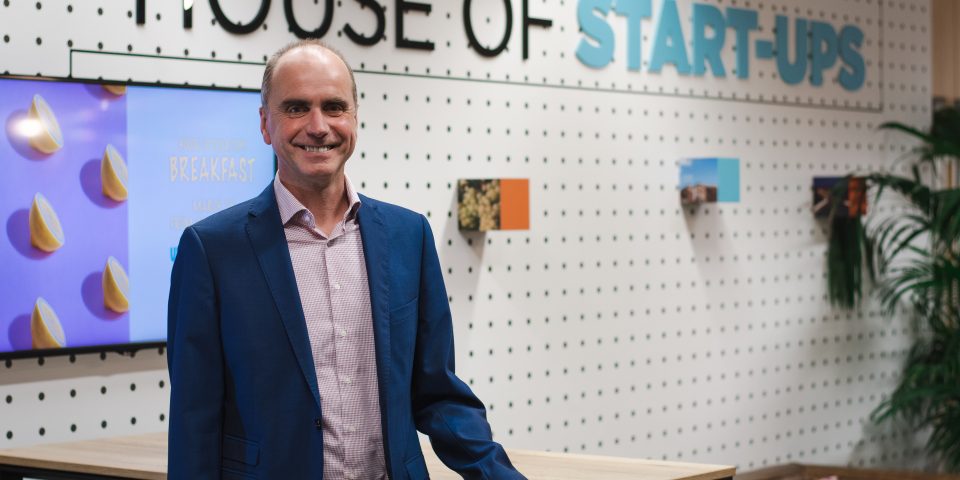 "Luxembourg is a perfect laboratory for the creation, testing and launching of new products and services in Europe. Its internal market, particularly in terms of logistics, is also interesting for an organisation such as ours," Armin Neises explained.