OMECARA - High-quality design Made in Luxembourg
Honored this year at the international level, Nicolas Boon and Tatiana Garcia founded the Omecara studio in 2014, specializing in communication and graphic design. Their services, complemented by product and interior design, allow them to combine disciplines to form a one-stop shop for design in Luxembourg. They used the confinement, which inevitably slowed down their business, to create a new product line.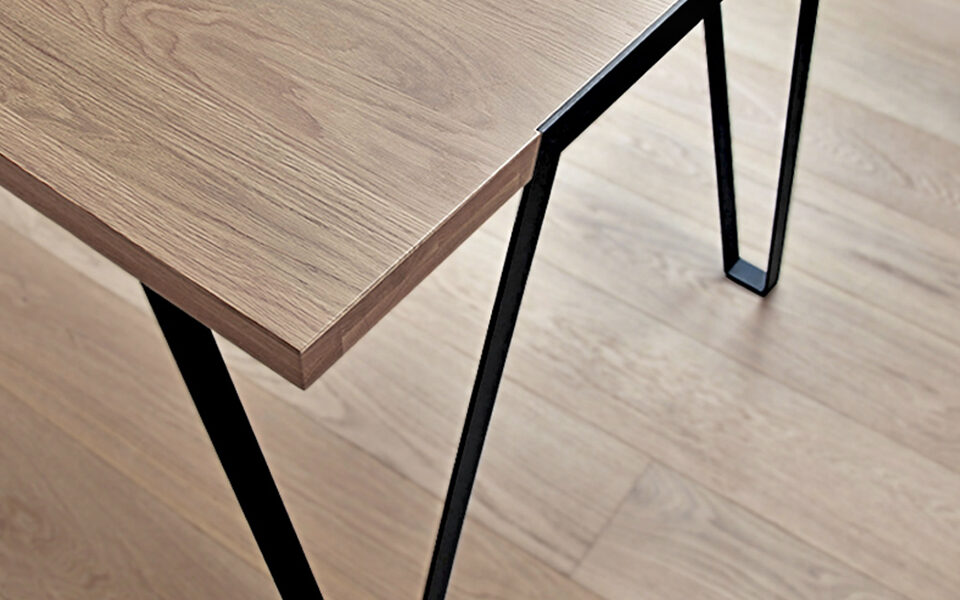 Nicolas Boon undertook Graphic Design studies at the Ecole de Recherche Graphique (ERG) in Brussels, where he completed his Master's degree. There he met Tatiana Garcia, an Ecuadorian by birth, who became his wife and partner. After working in the Belgian capital, they moved back to Luxembourg, his hometown. Together, they founded Omecara, a multidisciplinary studio offering creative and relevant solutions. Soon, their graphic design and communication services were complemented by interior and product design. "Design cannot be limited to a single discipline. It is, by definition, the term that links all imaginable creative disciplines. That's why, when we create something, it's a game, an interaction between disciplines that gives rise to a product that brings together functional and aesthetic qualities to meet a specific demand and needs," Nicolas Boon explains.
In 2020, the health crisis and the ensuing confinement had the effect of considerably decreasing the development of the business. Nevertheless, the founders of Omecara took the opportunity to develop new products.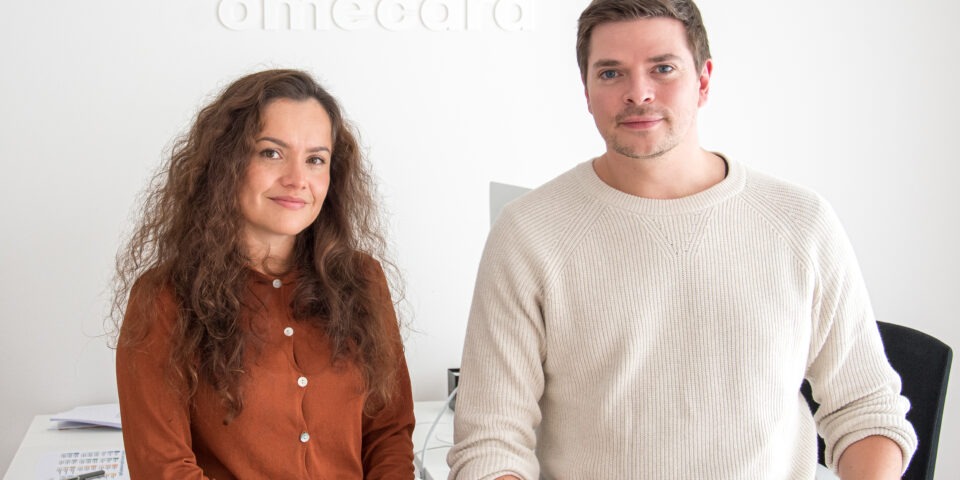 The importance of expertise
The couple relies on real expertise in the design and finishing of their projects and products to stand out from the competition, "We choose our collaborators carefully and take the necessary time to select the best profiles from all over Europe," explains the founder. "The design process, of course, depends on what will be created. Typography will require a different methodology than interior design or object creation. But intuition, reflection, and research are common to all disciplines. That is the beginning of any creative act. When designing the product, we each do our initial research. We then consult each other before reworking the idea," says Tatiana Garcia. It is also essential for Omecara to propose products that will last over time, "just like our grandparents' furniture, which we inherit from generation to generation," she adds.
This approach earned them awards at the "A' Design Awards & Competition" held this summer in Italy and at the "International Architecture & Design Awards." Their passion and ambition will undoubtedly allow them to continue developing their creative approach over the next few years, always with this attention to detail and a desire for sustainability.