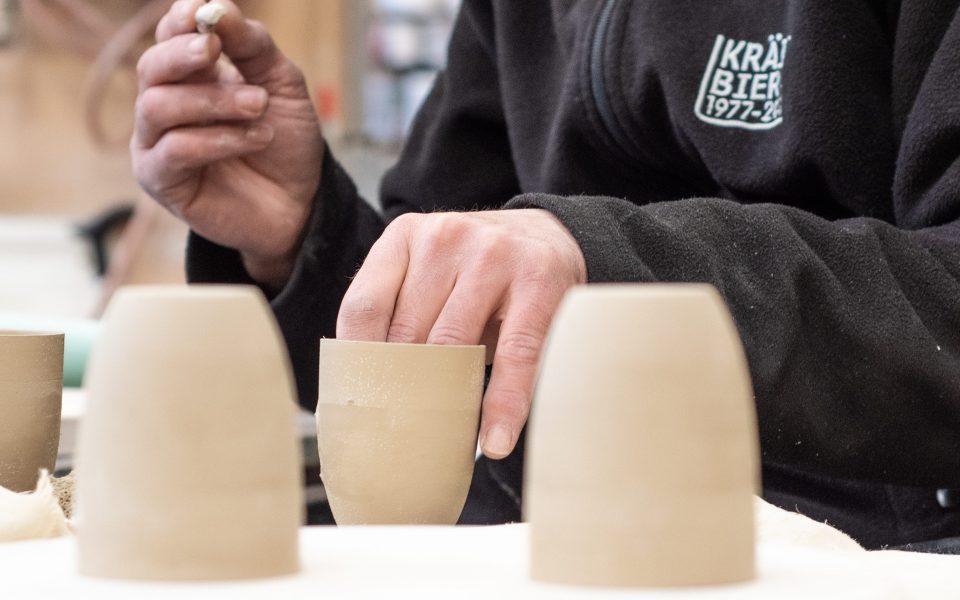 The Ateliers Kräizbierg cooperative society employs 110 people with disabilities. Through eight workshops, it provides them with a customised professional setting to help them find their way back to the traditional job market.
The Ateliers Kräizbierg were founded in 1982, with the opening of their first workshop on the site of the Kräizbierg Foundation in Dudelange. Today, eight of these workshops enable people with disabilities, chiefly physical disabilities, to have a consistent professional activity.
"The goal is to enable our employees to develop their skills. The final outcome is to see them leave us to join the mainstream job market. That makes us so proud!" smiles Marc Bissen who is in charge of the different workshops.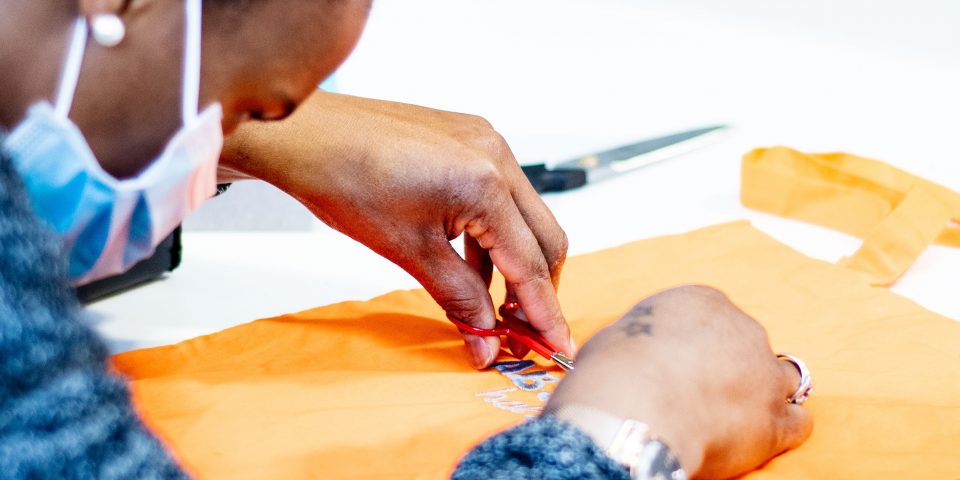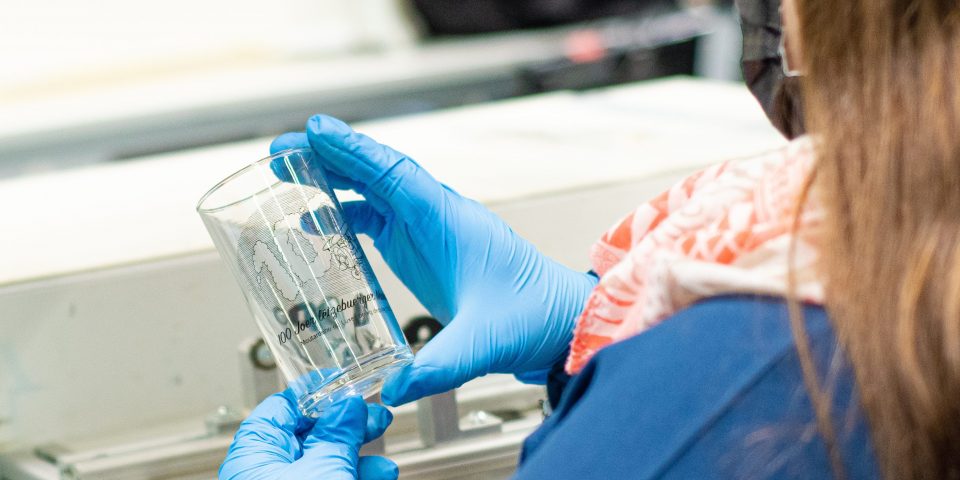 To promote this professional and social integration of people with disabilities, the Ateliers Kräizbierg manages the production and marketing of a large variety of products and services labelled 'made in Luxembourg', in fields such as screen printing, printing, embroidery, multi-media, gardening, pottery, as well as service provision and accounting.
"When I took the lead of the company, I was immediately impressed by their strength of character," Marc Bissen confides.
"On top of being qualified in their fields, they're always upbeat, always smiling. It's extremely rewarding to be part of a project that shines a spotlight on their skills. And most of all, it's a beautiful life lesson."